It was held at Instituto de Biomecánica (IBV) facilities in Valencia, and it was attended by all the partners and some of the linked third parties. During the first day, our Project Officer, Mr. Georgios Sarros, joined the meeting and gave us a useful overview of INEA's expectations regarding the project and recommendations about the management of the project. And work package's leaders presented the WP plans.
During the second day, we had an action plan development workshop, that allowed all partners be engaged in technical discussions for preparing next months' work.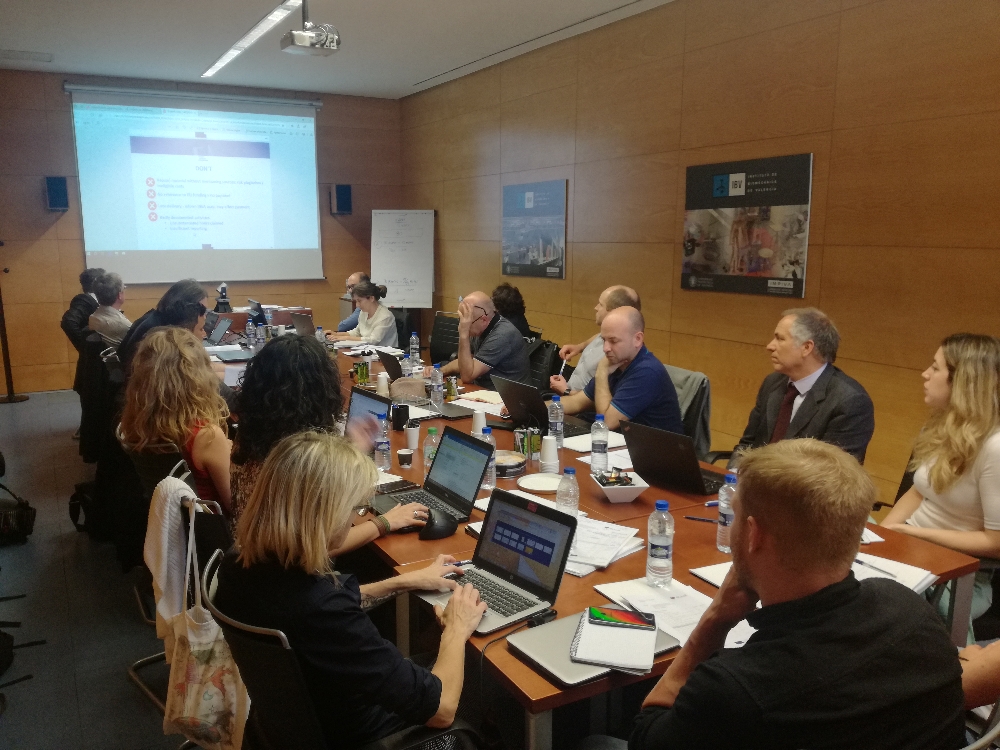 For the next three years we will work on enhancing public acceptance of highly automated CAVs by increasing trustworthiness.

We would like to grateful the Centre for the Development of Industrial Technology (CDTI) its help during the preparation of this amazing project.
SUaaVE project has received funding from the from the European Union's Horizon 2020 research and innovation programme under grant agreement Nº 814999